Inclement Weather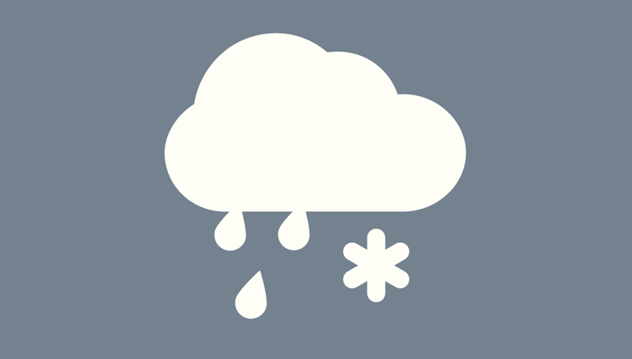 February 16, 2015
Our office will be closed February 16th at 4:00pm due to reports of sleet and freezing rain. We will always contact you about your appointment if our office will be closing due to weather and invite you to call us or email us at scheduling@nlbh.org if you have any questions about appointments.
Update for 2/17/15
We will also be closed for scheduling on February 17th due to the roadway conditions, but will be open on Wednesday, February 18th, at our normal office hours of 8:00am.
Update for 2/18/15
We will be open on February 18th at 8:00am but will be closing early at 5:00pm due to the chance of snow that may be starting mid-afternoon.