COVID-19 Resources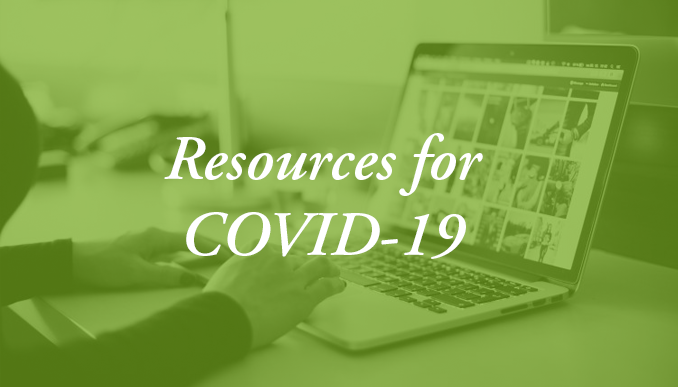 October 09, 2020
This year's World Mental Health Day, October 10th, comes at a time when our daily lives have changed considerably as a result of the COVID-19 pandemic. The past months have brought many challenges: for health-care workers, providing care in difficult circumstances; for students, adapting to taking classes from home, with little contact with teachers and friends, and anxious about their futures; for workers whose livelihoods are threatened; for the vast number of people caught in poverty or in fragile situations with extremely limited protection from COVID-19; and for people with mental health conditions, many experiencing even greater social isolation than before. And this is to say nothing of managing the grief of losing a loved one, sometimes without being able to say goodbye.
This list of resources is to provide individuals and clinicians with a toolkit to help address the challenges faced.
Guilford Press's COVID-19 Resource page – a variety of great resources for individuals, clinicians and parents!
National Institute of Mental Health's Shareable Resources Page – includes a variety of stories about coping with COVID-19
North Carolina Dept of Health and Human Services Family & Community COVID-19 Resources
The Centers for Disease Control and Prevention's tips on Coping with Stress