Donate
Contribute to support Access to Affordable & Accessible Mental Health care
---
Free and Low-Fee Mental Health Services
New Leaf Behavioral Health is a safety net agency that helps individuals and families in the community access affordable mental health services. We rely on the contributions of people like you to expand our support to those in need. Your donation provides meaningful assistance in supporting our mission to strengthen our community and improve the lives of the individuals and families we work with.
With your support, we are able to offer free and low-cost mental health services for many of the vulnerable individuals and families in need, including the the uninsuredand the underinsured.  Individuals and families are able to get the help they need to receive support and improve the quality of their lives.
---
Click on the thumbnail below to see what impact we had in the community in 2018.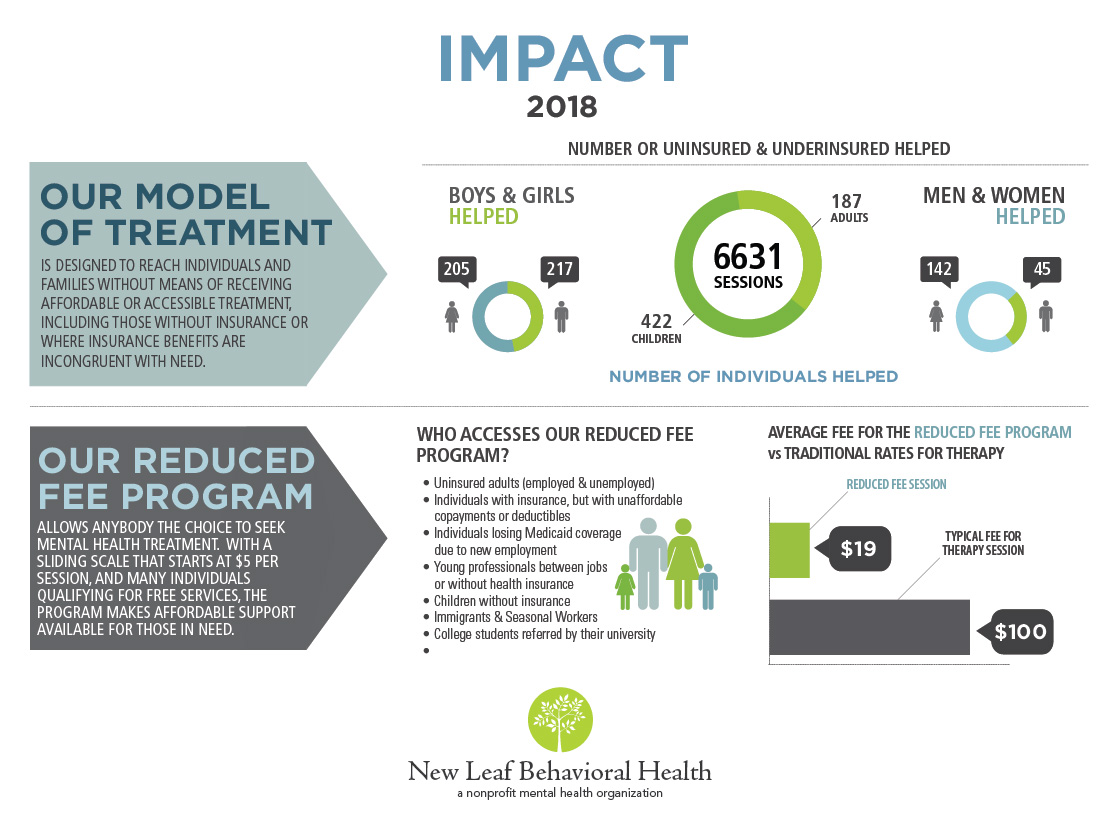 ---
Events in 2019:  
Join us for our Out of the Shadows event on November 7th, 2019.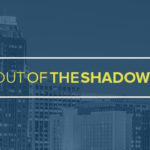 ---
To Contribute:
If you would like to make a donation to support our programs, please send a check or money order to:
New Leaf Behavioral Health
3725 National Drive, Suite 220
Raleigh, NC 27612
Make a Donation through PayPal:
You may also donate online through Paypal. Please click the Donate button to go to the secure checkout page.