Individual Counseling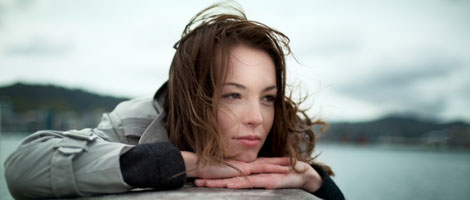 Individual therapy is a collaborative process through which individuals work one-on-one with a trained therapist in a safe, caring, and confidential environment to explore their feelings, beliefs, or behaviors, identify aspects of their lives that they would like to change, better understand themselves and others, set personal goals, and work toward desired change.  The overall goal of therapy is to increase one's sense of well-being.
New Leaf therapists can assist you with the following issues:
Depression
Relationship Problems
Anxiety
Child Behavioral Problems
Anger Management
Healthy Lifestyle Development
Child & Family Therapy
Stress Management
Career Transitions & Adjustments
Crisis & Trauma
Divorce/Family Issues
Parenting Issues
Disability/Chronic Illness
Eating Disorders
Grief and Loss
Obsessive & Compulsive Behaviors
Adult and Child ADHD
Life Transitions
To schedule an appointment for individual counseling, please visit our referrals page or call us at (919) 781-8370.